Hideaki Sano is the President of Sano and Associates.  Mr. Sano is a corporate and litigation attorney whose specializes in the areas of labor and employment and corporate governance, business contract and legal document drafting, real estate, construction, and complex litigation.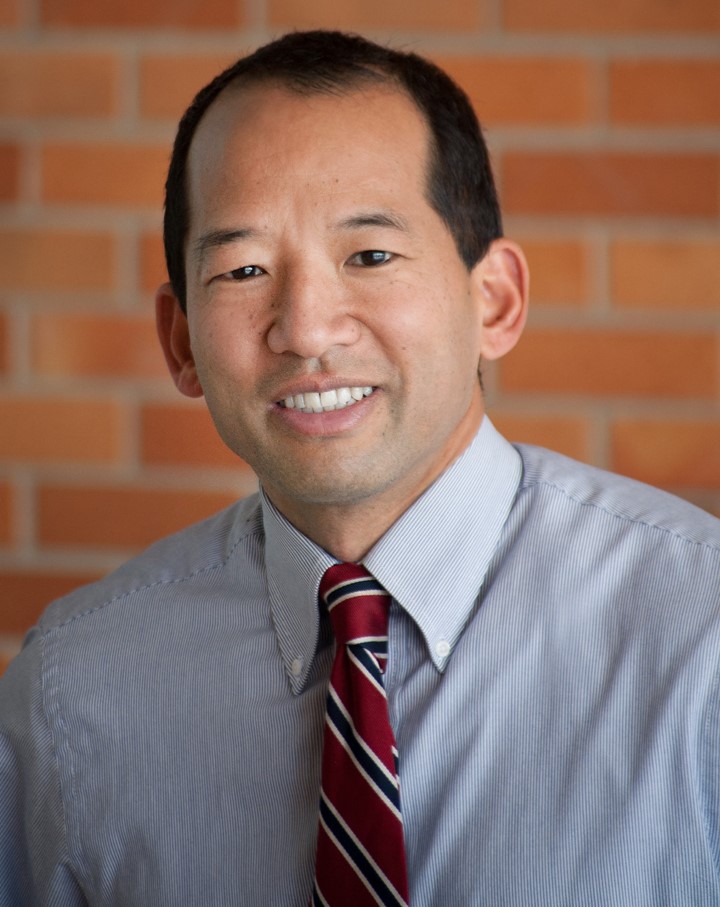 Mr. Sano has represented and advised both corporate and individual clients in a wide range of labor and employment and corporate governance matters.  These include race, gender, age, and disability discrimination and retaliation cases, federal and state whistleblower cases, employment-related tort cases, non-compete cases, sales commission cases, health care-related wrongful termination and medical staffing matters, and issues related to fiduciary duties, shareholder oppression, and corporate fraud.
Mr. Sano has also advised and assisted business clients, and in particular small and mid-sized companies, with drafting a variety of business contracts and other legal documents addressing their particular business needs.  Representative matters include drafting terms and conditions for an integrated website provider related to a variety of customer issues, developing agreements for a mid-sized client clarifying its legal obligations and representations to its supporting business entities, developing terms and conditions for a foreign manufacturer related to its sale of products throughout the United States, and working with a retail client to develop contractual language and disclaimers that would reduce its exposure from warranties protecting business customers.
Mr. Sano has also litigated and advised clients regarding a variety of real estate-related matters.  His past representations include breach of contract and fraud cases, commercial landlord-tenant disputes, restrictive covenant and easement litigation, and quiet title, nuisance, adverse possession, zoning, and land use matters.
Along with these areas, Mr. Sano also has experience in construction law and government procurement.  He has worked with construction clients on design defect, delay, differing site condition, sequencing, disruption and extra work claims, construction defect and breach of warranty cases, and government procurement matters, including surety-related litigation and bid protests.
Mr. Sano has also litigated a wide range of complex litigation matters. These include defending a Fortune 500 manufacturer against claims of breach of distributor agreement claim, antitrust violations, and trade secret misappropriation; defending an international roller bearing manufacturer against claims of breach of warranty and defective design; and prosecuting claims by a multi-national integrated software company of breach of warranty and fraud related to an acquisition and merger.   Mr. Sano has also represented clients in various white collar matters, including health care civil infraction administrative proceedings, corporate malfeasance investigations, and regulatory compliance litigation.
Finally, Mr. Sano also represents criminal defendants in post-conviction and criminal appeal matters.  Mr. Sano does not directly engage such clients but represents them through the Michigan Assigned Appellate Counsel System.  More information about this practice areas can be found in the Practice Areas pull down menu.
Education
University of Michigan Law School (J.D., cum laude, 2000)
Stanford University (B.A. with departmental honors, 1994)
Bar Admissions
State of Michigan
U.S. District Court, Eastern District of Michigan
U.S. Court of Appeals, Sixth Circuit
State of California
U.S. District Court, Northern District of California
U.S. District Court, Southern District of California
U.S. Court of Appeals, Ninth Circuit